iForte Enters Into Digital Financial Infrastructure Business
News · Friday, 23 December 2022 08:00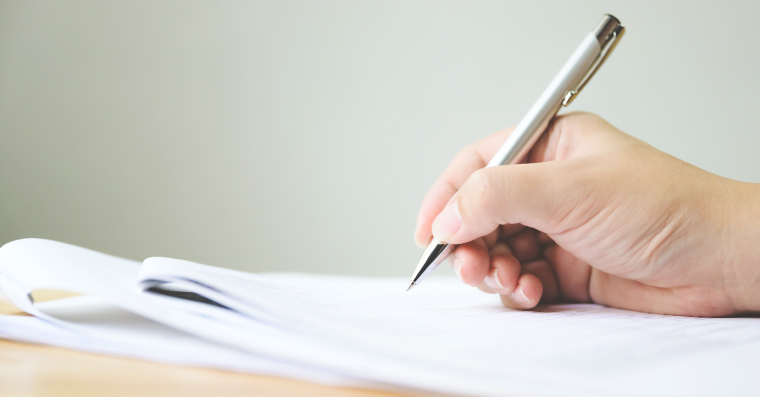 Jakarta , 23 December 2022 – PT iForte Solusi Infotek ("iForte"), subsidiary of PT Profesional Telekomunikasi Indonesia ("Protelindo"), a company engaged in connectivity and FTTx business, has signed a Share Subscription Agreement with PT Abadi Tambah Mulia Internasional ("ATMI" or "the Company") on 21 December 2022 to acquire 23.72% of the Company through the issuance of new shares. The transaction value is Rp 249 billion. At the same time, iForte has also signed a Joint Venture Agreement with the other shareholders of ATMI, Seven Bank Ltd, Sociofuture Ltd and PT Alto Network, for the operation of the Company.

ATMI is an independent ATM operator in Indonesia with over 5,000 ATMs located in Sumatra, Java and Sulawesi. The Company is supported by Seven Bank Ltd and Sociofuture Ltd for its operations and by PT Alto Network for the switching network to all banks in Indonesia. Seven Bank Ltd. is known for their in-depth experience in managing independent ATM networks across Japan, USA, and Philippines.

Silvi Liswanda, Vice President and Chief of Sales & Marketing iForte, commented, "The signing of Share Subscription Agreement with ATMI is an entry point for iForte to enter the digital financial infrastructure business. We believe there is a good synergy between our connectivity business and ATMI's operation and we will work closely with ATMI to meet its target of approximately 8,000 ATMs by year end 2023. With over 20 years of experience, iForte is ready to provide the best connectivity service for all ATMI's ATM network and we also hope to be able to participate in giving an easy financial access for the community who needs to withdraw money and conduct financial transactions."

Hartono Tanuwidjaja, Director and CFO of iForte added, "The share valuation was made based on December 2021 book value of equity. Through our shareholding, this investment will increase iForte's profitability, both directly and indirectly through additional connectivity business."

----
About Protelindo and iForte:
iForte is the subsidiary of Protelindo that own and operate over 120,000 km fiber optic network. iForte also has connectivity business with over 16,000 activations and serve more than 2,300 corporate clients.
Protelindo is the subsidiary of PT Sarana Menara Nusantara, Tbk., a publicly listed company at IDX with ticker TOWR. Protelindo is the biggest telecommunication infrastructure company in Indonesia with almost 30,000 towers and approximately 55,000 tenants.
For further information:
Protelindo - investor.relations@ptsmn.co.id
iForte - Victor Sihombing, Head of Marketing Communication (victor.sihombing@iforte.co.id)