Signing of the Sale and Purchase Asset by KIN and Protelindo.
Tower · Thursday, 31 March 2022 12:00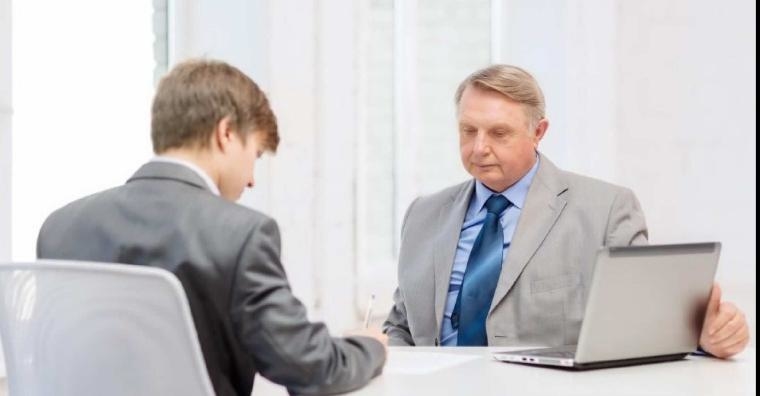 We refer to (i) Financial Services Authority Rule No. 42/POJK.04/2020 concerning Affiliated Transactions and Conflict of Interest on Certain Transactions ("POJK 42") and its amendments; and (ii) Decree of the Board of Directors of the Indonesia Stock Exchange No.: Kep-00015/BEI/01-2021 dated 29 January 2021 regarding Amendment of Regulation No. I-E on The Obligation of Information Submission ("Rule I-E").
We, for and on behalf of PT Sarana Menara Nusantara, Tbk., hereby submit report on Affiliated Transactions (as defined herein) in accordance with Article 6 paragraph 1 letter b point 3) of POJK 42, as described below:
The Board of Commissioners and Board of Directors of this Company hereby state that the affiliated transaction in this Disclosure of Information have been conducted in accordance with procedures to ensure that this affiliated transaction is in accordance with common business practice, does not contain Conflict of Interests and the information disclosed above contains material information is true and not misleading.
This disclosure of information is also made to meet the provision under Financial Services Authority Rule Number 31/POJK.04/2015 dated 16 December 2015, regarding Disclosure on Material Information or Facts by Issuer or Public Companies.
We hereby conclude the report on information or material facts.
Thank you for your attention and cooperation.
Best regards,
PT Sarana Menara Nusantara, Tbk.