Signing of the Facility Agreement by Protelindo with MUFG Bank Ltd., Jakarta Branch.
Tower · Tuesday, 1 March 2022 12:00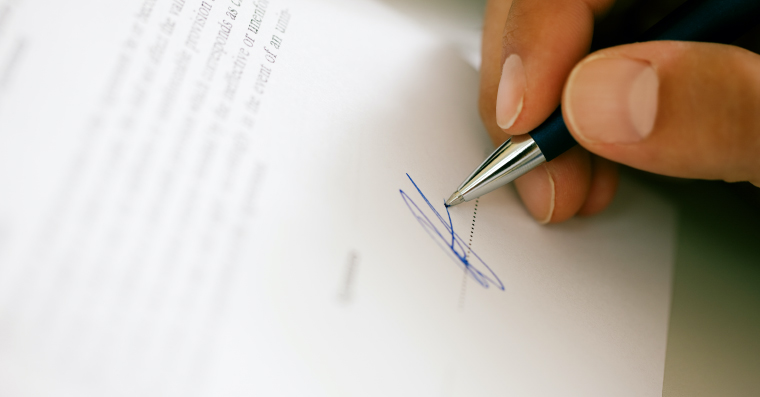 We refer to (i) Financial Services Authority Rule Number 31/POJK.04/2015 dated 16 December 2015, regarding Disclosure on Material Information or Facts by Issuer or Public Companies ("POJK 31"); and (iii) Decision of Chairman of Bapepam-LK Number Kep-00015/BEI/01-2021, dated 29 January 2021 concerning Amendment of Regulation Number I-E regarding The Obligation of Information Submission ("Regulation IX.E.1").
We, for and on behalf of PT Sarana Menara Nusantara, Tbk., submit Information or Material Facts as described below:
This disclosure of information is also made to meet the provision under POJK 31.
Thank you for your attention and cooperation.
Best regards,
PT Sarana Menara Nusantara, Tbk.