Signing of the Credit Agreement by Protelindo and Iforte with PT Bank Danamon Indonesia, Tbk.
Tower · Wednesday, 23 March 2022 12:00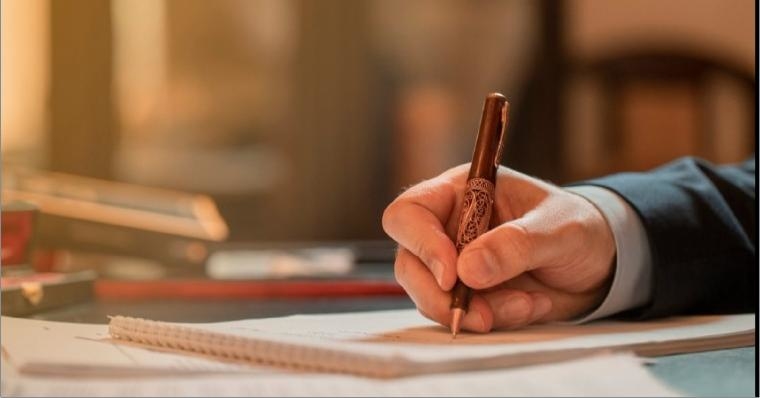 We refer to (i) Financial Services Authority Rule Number 31/POJK.04/2015 dated 16 December 2015, regarding Disclosure on Material Information or Facts by Issuer or Public Companies ("POJK 31") and (ii) Decision of Chairman of Bapepam-LK Number Kep-00015/BEI/01-2021, dated 29 January 2021 concerning Amendment of Regulation Number I-E regarding The Obligation of Information Submission ("Regulation IX.E.1").
We, for and on behalf of PT Sarana Menara Nusantara, Tbk., submit an information or Material Transactions, as described below:
This disclosure of information is also made to meet the provision under POJK No. 31.
We hereby conclude the report on information or material facts.
Thank you for your attention and cooperation.
Best regards,
PT Sarana Menara Nusantara, Tbk.