Protelindo subsidiary signs conditional agreement to acquire FO assets with Alita
News · Monday, 8 August 2022 04:30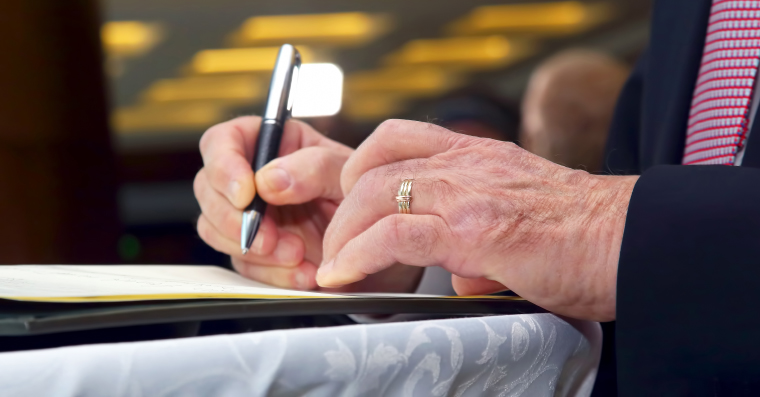 On 4 August 2022, PT BIT Teknologi Nusantara, a wholly owned subsidiary of PT iForte Solusi Infotek, the fiber optic ("FO") and connectivity arm of PT Profesional Telekomunikasi Indonesia, signed a conditional sale and purchase agreement to buy FO assets currently owned by PT Alita Praya Mitra. The total consideration for the transaction is IDR801 billion, subject to certain adjustments, and the transaction is expected to complete in September.
The FO assets of the transaction represent over 10,750 kms of revenue generating fiber, with long term and non-cancellable contracted revenue of over IDR845 billion. Additionally, these FO assets predominantly serve the towers of XL and IOH located in a number of key areas including Surabaya, Solo, Malang and Bali.
"Alita's high quality assets complement iForte's current network of 100,000 kms of revenue generating fiber and will enhance our service to our tower fiber and connectivity customers," said Ferdinandus Aming Santoso, President Director of iForte and Protelindo.
Redpeak Advisers acted as Protelindo's exclusive financial adviser for the transaction.
Report on Material Information or facts in compliance with OJK Regulation No. 31/POJK.04/2015 on Disclosure of Material Information or Facts by Issuers or Public Companies and the IDX Board of Directors Decree No. Kep-00015/BEI/01-2021, Amendment to Regulation No. I-E on Obligation to Submit Information is as follows:
Exhibit: Disclosure of Information