SMN Announces 3Q23 Results
News · Tuesday, 31 October 2023 01:30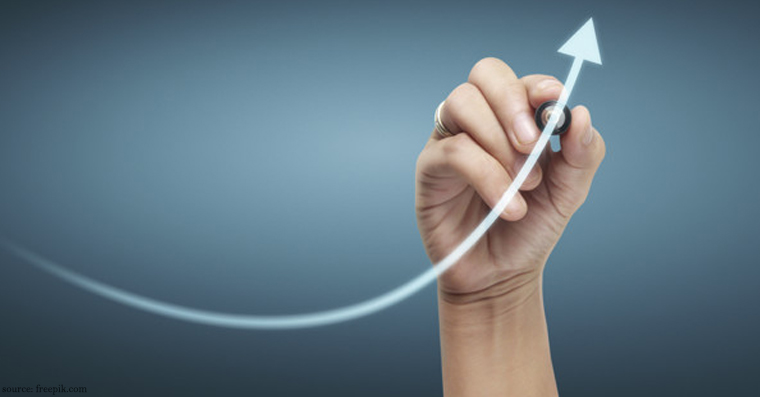 Source: Company, Jakarta 31 Oct 2023
Sarana Menara Nusantara Tbk (SMN: TOWR.JK) announces 9-month results with Rp 8.72 trillion revenue, Rp 7.42 trillion EBITDA and Rp 2.47 trillion net income after tax. Revenue and EBITDA for this period grew by 7.6% and 6.5% yoy, respectively. Net profit for the 9 months declined by 4.3% largely due to a higher interest rates environment in 2023 compared to 2022.
This year Company is showing continued operational growth as can be seen from financial performance as management executes strategy to expand diversified asset base and diversified capabilities especially the non-tower segment as well as strong cash flows and financial expense management.

"We are no longer a pure tower company as we have diversified into fiber optics business since 2017 with iForte subsidiary we acquired in 2015. During 2016-2023, our tower revenue growth was 8% CAGR and non-tower revenue growth was 53% with biggest contribution coming from our FTTT (Fiber To The Tower) business. We have now a total over 196,000 Km of revenue generating fiber optic for our FTTT and broadband business.
The Company spend Capex for 9 months this year is Rp 4.53 trillion with almost 60% of the spend for non-tower segments including acquisitions.
We are executing also our expansion into connectivity segment serving mostly enterprise clients. We expect to increase asset utilisation from our existing FTTT and FTTH fiber networks.
For the tower business, we will continue to contribute positively, prepare and execute accordingly and we think the telecommunication industry is heading to the right direction after series of consolidations", said Aming Santoso, CEO and President of SMN Group.