TOWR 3Q22 update: revenue reaches Rp 8.1 trillion and Rp 2.56 trillion net income
News · Wednesday, 30 November 2022 12:30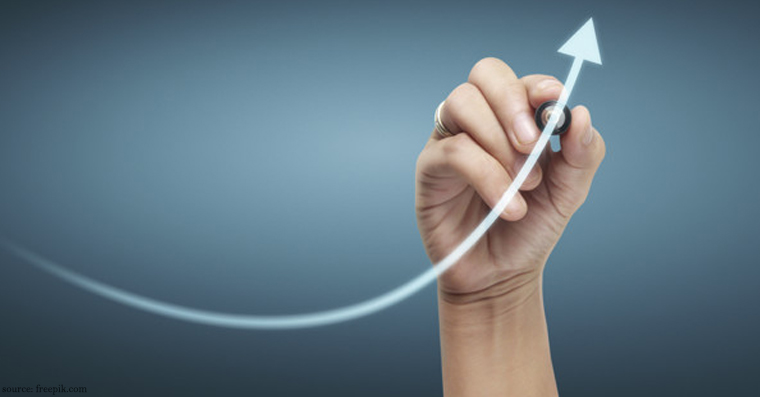 TOWR 3Q22 update: revenue reaches Rp 8.1 trillion and Rp 2.56 trillion net income
Company, Nov 30, 2022
PT Sarana Menara Nusantara Tbk (TOWR.JK) announces today its 9M22 financial results. Revenue from operations increased to Rp 8.1 trillion or 33.6% increase from a year ago.
The strong growth in revenues, accompanied by continued progress to improve operational efficiency, led to EBITDA of Rp 6.96 trillion, an increase of 33.5% yoy. EBITDA margin was sustained at 85.9%.
Net income for the 9 months reached Rp 2.56 trillion, marking a slight decline by 0.8% yoy due to higher depreciation and interest expense from higher financing costs. Nonetheless, net income during the quarter rose to Rp 868 billion, an increase of 3.6% q-o-q.

Other highlights for the quarter include:
STP EBITDA margin expanded to ~ 90% during 9M22 from ~85% in FY2021
Net debt to annualized EBITDA, a major proxy for leverage as agreed with creditors, has decreased to 4.2x in 3Q22, marking a steady decrease from a high 4.4x in 1Q22. Credit ratings from all three international rating agencies maintained at investment grade.
Total gross debt reached Rp 41.4 trillion with a blended interest cost of 5.5% at quarter-end; an increase from 5.2% at previous quarter-end.
Total contracted revenue including those from current infrastructure lease terms, new businesses, and renewals, reached Rp 67.7 trillion as of 3Q22, an increase of over Rp 4.5 trillion from Rp 63.2 trillion in December 2021.
Aming Santoso, President and CEO of SMN Group stated:
"Our results this quarter mark the challenging macroeconomic backdrop from higher inflation and interest rates. We are confident our management team has sufficient experience to withstand these headwinds; and that we have in hand a vast network of towers and fiber optics assets across the country with which we seek to do more business with our customers. We expect to see even greater utilization of our tower, fiber and other assets as reflected in our evolution to 'Indonesia's Premier Telecommunication Infrastructure Company'."
Contact: investor.relations@ptsmn.co.id; investor.relations@protelindo.net